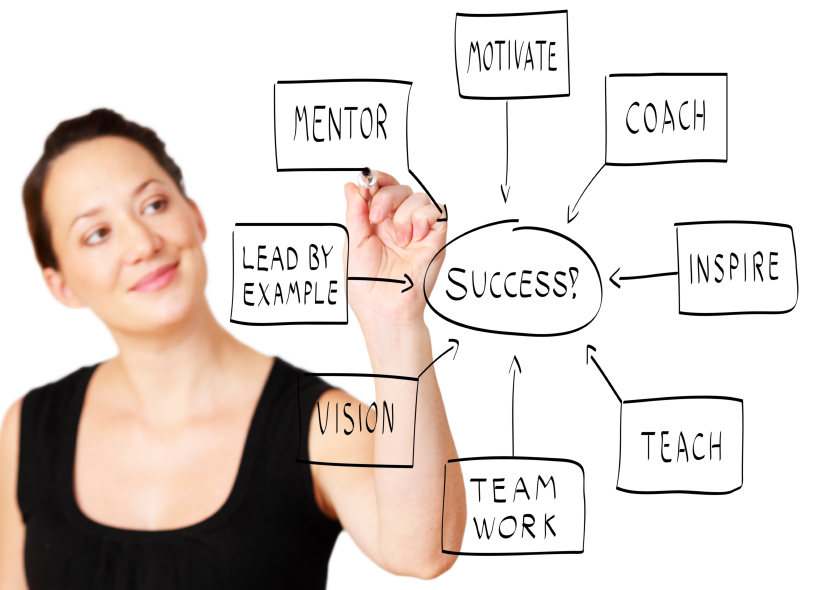 Our client is adding an HR / Payroll Manager to their team. The company was recently acquired by private equity group and has plans to triple in size in the next 4 years. This is a newly created role and a brand new department!!! The ideal candidate will provide payroll, human resources, and company policy leadership.
Why work for this company:
A stable company with a long stand reputation in their industry.
Great work-life balance! Work from home 1 day a week! Core hours are from 9 to 4. 
An entrepreneurial company, with a strong management team and expansive growth plans.
Direct line to executive leadership! Their management team values the input of its employees.
Great benefits! Laid back culture.
This is a newly created role and a brand new department!!!
Responsibilities:
Perform the bi-weekly processing of payroll transactions with accuracy and timeliness.
Administer and process payroll information for all employees including regular pay, overtime pay, commissions and bonuses
Analyze payroll-related information (e.g., contract requirements, time sheets, salary schedules, wage garnishments, etc.)
Maintain payroll information files and records (e.g. offer letters, benefit forms, time cards, payroll authorizations, etc.) for the purpose of providing up-to-date reference and audit trail for compliance
Assist with new employee orientation and benefits administration, as part of the new hire process.
Prepares reports, filings, correspondence and other written materials (e.g. monthly payroll reports, transmittal memos, W-2's, 941, tax filings, etc.)
Work closely with managers and supervisors to resolve employee matters and address disciplinary actions. Coach supervisors on best practices when dealing with employees and work-related conflict.  Oversee correct documentation in the event of termination.
Provide training to employees and management on policies and procedures. Provide feedback through development for merit increases or promotions. Work with succession planning, compensation analysis, and organizational development to best meet executives' goals and direction.
Administer all benefits to new hires and annual open enrollment, reconcile invoices with payroll and resolve any benefit matter or inquiry in a timely manner. Administer all Cobra notifications in a timely manner and maintain Cobra elections.
Maintain Compliance with Government Regulations and HR Best Practices to Mitigate Risks. EEO Compliance, FLSA, FMLA, OFFCP, and ADA, collaborated with Benefits and Workers Comp.
Partner with Managers and Supervisors to find win/win solutions to employee relations matters. Provide guidance when needed on making employment decisions. Coach Managers on corrective actions and performance issues.
Requirements: 
Bachelor's degree or equivalent and five (5) years of experience in and payroll & human resource functions.
PHR 
Proficient in Microsoft Office, databases, and payroll systems (ADP preferred).       
Extremely well organized, able to multi-task and prioritize
Must be detail-oriented and able to maintain high levels of accuracy of data
Ability to effectively communicate, be a functional resource to others and work well with others
Able to work under deadlines and be personable, even under pressure
Absolute personal integrity and credibility
Strong verbal and communication skills